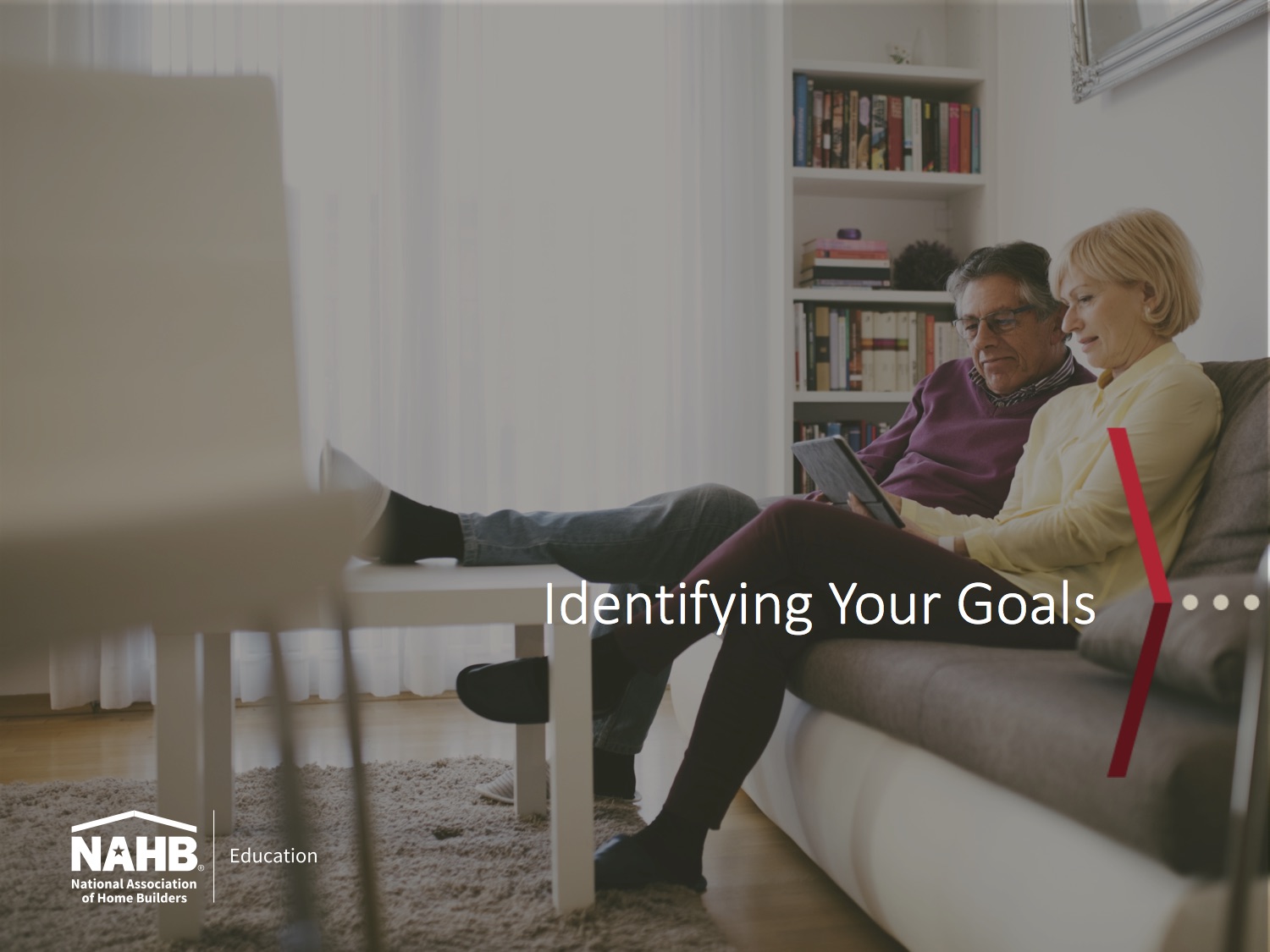 Many people Rightsize for many reasons:
– Empty Nesters move to homes with more open space to host and entertain family and friends.
– Many people Rightsize to have more freedom from exterior maintenance.
– Some Rightsize to live out their dreams and hit the road.
– And yet others Rightsize to cut down on living expenses.
What ever Your Rightsizing reasons are, we can help.
With over 20 different ways to Rightsize your home, we take the time to listen and ask questions. And help you Value Match your reasons to the location that best fits your needs.
Call us and let's visit. Or just fill out the Get In Touch form and we will call you.