MICHAEL AND MARILYN GOURE

Why we are REALTORS, and why we expanded to help people Rightsize and Downsize.
Our story begins with our Parents. All four of them were born in the 20's: 1922, 26, 28, and 29. Living through the Depression greatly affected them, and how they raised us. Both families were self-employed, and taught their children the value of hard work and honesty.
We were lucky to learn from our Parent's how to be careful and wise in our purchase decisions. That it was better to get a good night's sleep in a house we could afford, than to worry all night about a Dream House that had turned into a Nightmare!
This advice has helped us well, is what lead us to be REALTORS. We are now Homeowners in the truest sense of the word. And our purpose is to share with others, what we have learned – to live within our means, and choose our biggest expense (housing) wisely.
Since our Parent's were both older when they had us, we were there to help them Rightsize and Downsize – from a 2 Story to 1, and then Assisted Living; and to even Age In Place.

This is Marilyn with her Dad when he was in Assisted Living, after her Mother passed away. Dad loved the Assisted Living Community he was in. He came out of his shell, and turned out to be their most outgoing resident, playing Bohemian Polka music in his apartment all day! He happily lived there 6 years, and the staff was a huge help to our family.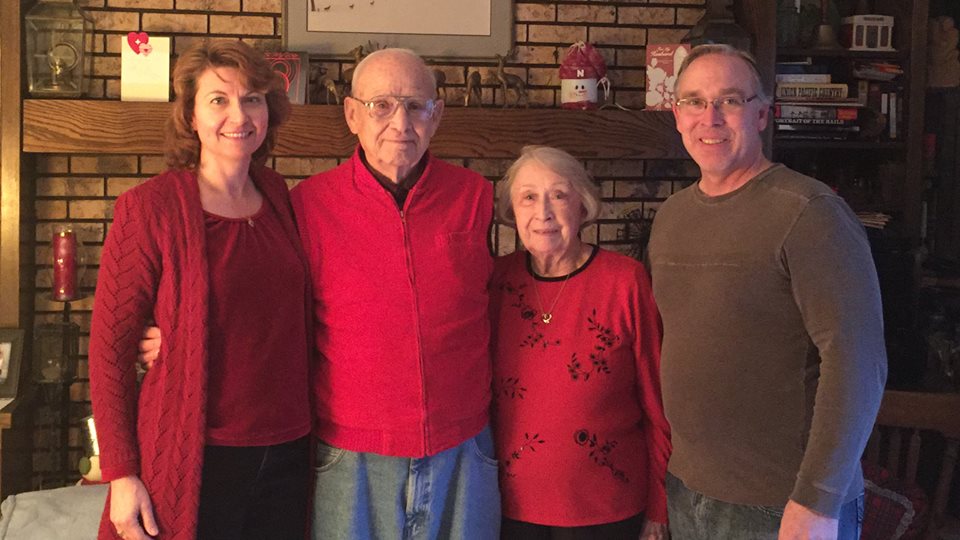 This is Michael's Parents, who are fortunately still with us! They live close by, so we love and care for them, while both working and raising our own children. We are so lucky our children have grown up near their Grandparents, and have many memories with them.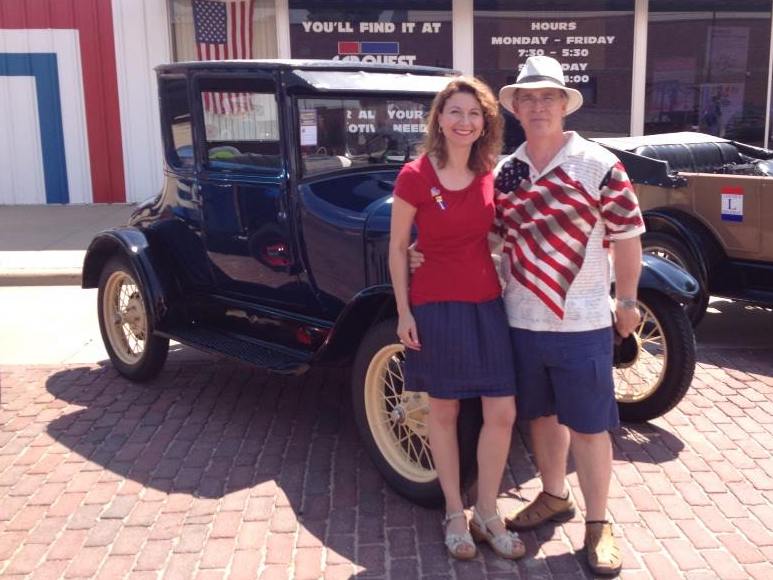 And this is our hobby – a 1926 Model T Coupe. Michael and his Dad have been members of the Model T Centennial club for over 12 years now, where he is also their Treasure. We have been married since 1986, and know the value and work in lasting relationships.
We expanded our business to help people Rightsize and Downsize, because we saw a need for a trusted source in Real Estate, that has patience and resources to make this transition less stressful. We work for our Client's best interest, and no one else.
Give us a call today, and let's chat about your families' housing needs. We will treat your family like our family.